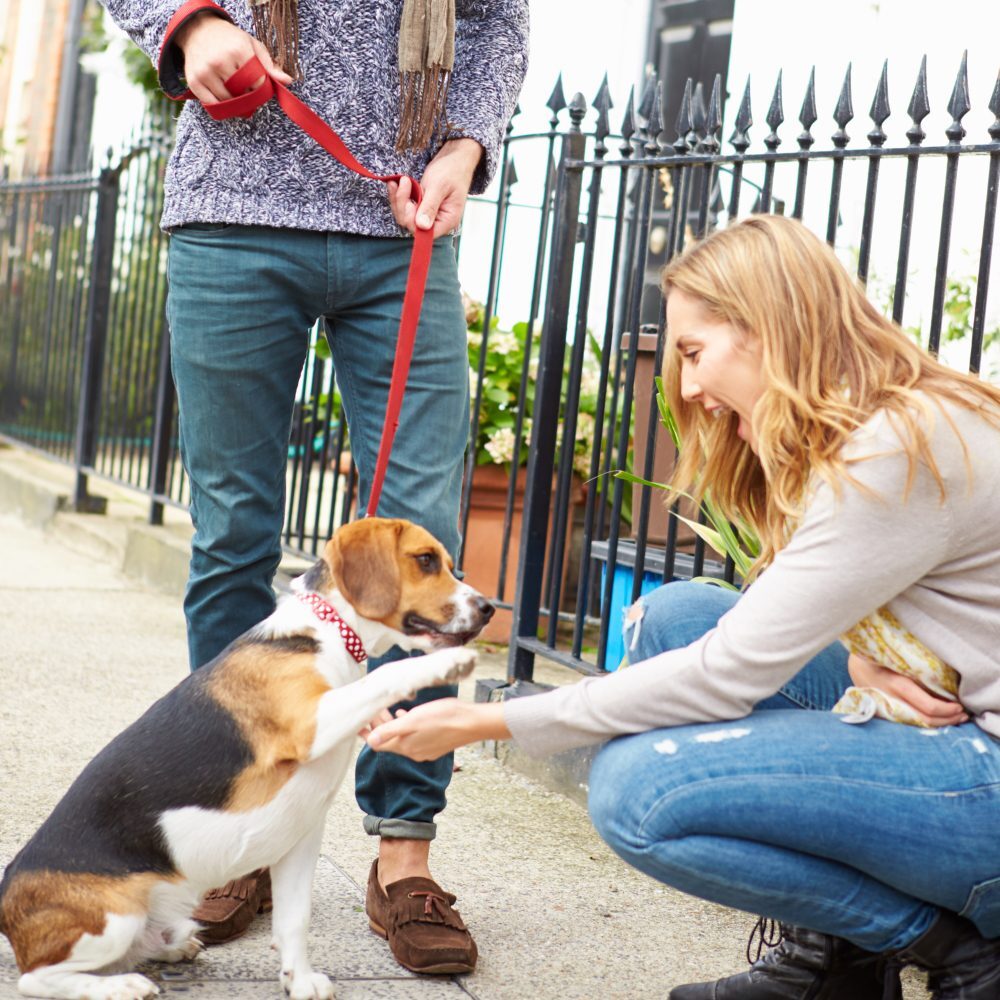 Whether or not you own a dog, if you have a love of dogs you are welcome to join Wellington Canine Obedience Club.
Perhaps you'd like to be an assistant trainer (progressing on to becoming a trainer) or have other skills or expertise which you'd like to share with the club. Being a non profit organisation we are reliant on the goodwill of volunteers.
Membership is $30 per calendar year per person/handler (adults & children).
Should you change your mind on membership and/or it was dependant on attending training and you were not able to secure a course booking you may receive a full refund of membership fee if cancelled within 14 days of membership application. Outside this time frame no refund of membership will apply.
If you are having any difficulty with the membership sign up process, particularly if you need to add linked members such as your partner and/or family members click here for step by step instructions.